Building Blocks helps rebuild urban community through a holistic blend of real estate development, mentorship initiatives, and community programming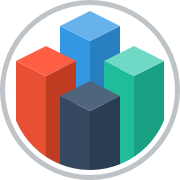 We believe that successful communities begin with stable housing. When a family knows they are able to settle in to a comfortable home they can afford, other community building efforts have a better shot at success. We prefer a mixed-use approach to urban development integrating high-quality family residences, ground-level units housing local businesses and services, and dedicated space for community programming. We break ground on our first such development, The Commons at Penn Avenue, in North Minneapolis in August 2014.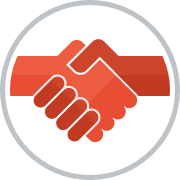 It's said that the ingredients of success are opportunity and preparedness. We think both of these ingredients come from invested relationships with skilled, experienced mentors. We connect residents and community members of all ages with others who can help them define, pursue, and acheive personal goals. We also collaborate with our commercial tenants to create new opportunities for professional development for our residents and neighbors.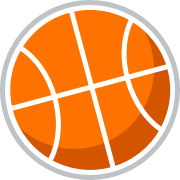 Healthy living is every bit as crucial to personal success as opportunity. That's why we provide after-school and summer programs designed to teach neighborhood youth the value of smart nutrition, an active lifestyle, and a team mentality. Our founder, three-time NBA Champion Devean George, knows a thing or two about the value of athletic discipline both on and off the court, and is personally involved in many of our programs year-round.
The Commons at Penn Avenue
The Commons at Penn is our first real estate development initiative, located right in the heart of North Minneapolis' Willard-Hay neighborhood.
More Info
Like any nonprofit, Building Blocks relies heavily on the contributions of volunteers and donors.
Your generosity will help us expand our programming initiatives and ramp up our efforts to engage the community before our construction projects are completed. Every little bit helps, and we can't do this without you.